The 2017 BET HIP Awards took place in Miami Beach on Friday October 6th, 2017 at the Fillmore Theater. Of course BOSSY! Magazine had to hit the green carpet (sponsored by Sprite and Nissan) and get a peek at all the star power to hit my town.
The BET "HIP HOP AWARDS" has remained the most prominent hip hop showcase on television for ten years with its powerful performances, iconic hip hop honorees and much-anticipated cyphers. Multi-platinum artist, mega-producer and this year's host is 'Anthem King' DJ Khaled!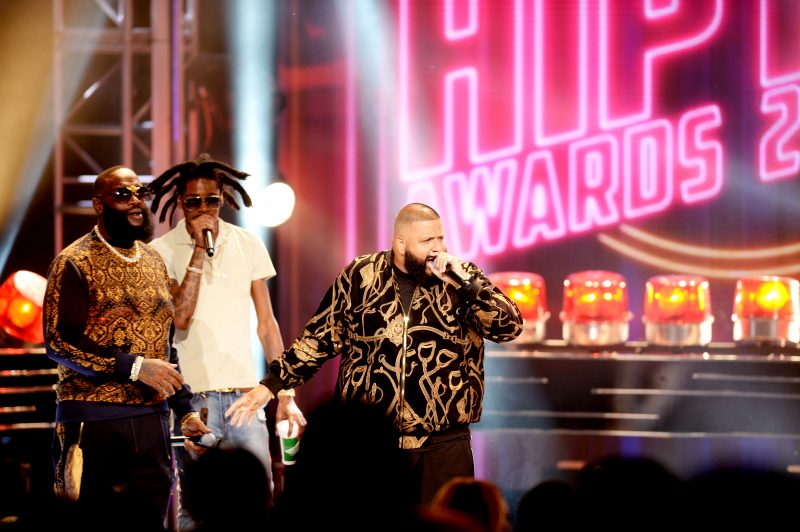 The "I Am Hip Hop" Award returns to honor hip hop pioneer and legend Luther "Uncle Luke" Campbell. Luther "Uncle Luke" Campbell is a businessman, community activist, author, television personality, radio host, artist and most importantly the first Southern rapper to appear on Billboard's Pop charts. In addition, he was the first Southern rapper to start an independent rap record label, Luke Records.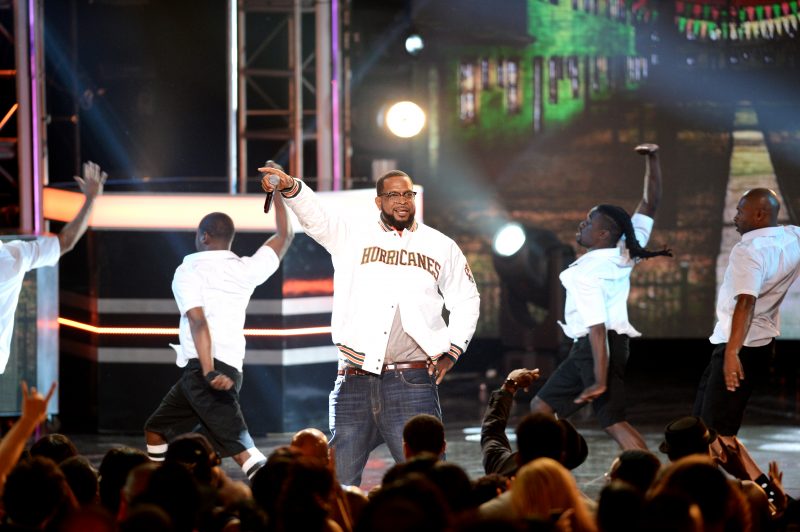 And the hottest night in hip hop is only getting started as the host and multi-platinum recording artist and producer DJ Khaled is confirmed to perform; the first female rapper to top Billboard's Hot 100 chart Cardi B is set to bring the house to their feet; as well some of the hottest hip hop performances by Migos, Yo Gotti, Flo Rida, T-Pain, Playboi Carti, Plies and many more. Also bringing the heat for this year's BET "HIP HOP AWARDS"

 

for the first time in Miami and representing the "305" is Rick Ross,Trina and Trick Daddy in a historic "305" medley and special appearances by Irv Gotti, Keyshia Ka'Oir, Blac Chyna and Devonta Freeman.
After the show stay tuned for  TALES: The 2nd tranche of Irv Gotti's scripted anthology series returns featuring all new reimagined short films created from the lyrics of your favorite hip hop songs. The season kicks off with Fetty Wap's 2015 summer smash hit  "Trap Queen" – a modern day Bonnie and Clyde story (starring Michelle Mitchenor and Lance Gross). 10:00PM ET/9:00 C