So if you follow me you know that a few weeks ago I had my first eyebrow microblading procedure and the idea of just much LESS in the morning to look much MORE put together seduced me. So I'm revamping my beauty routine in an effort to do just that.
I used to have lashes, not like Betty Boop , but some substantial lashes. I don't know if years of mascara, eye rubbing or just age has left me looking kinda sparse lately. When I get a full face beat I used to be able to skip false lashes, but now I'm like nahh hit me with em! I love the way I look with full lashes but strips tend to make my eyes water and they only last the day. Who has the time, skill or patience to try to glue on those little strips every day? Not I, my friend. Also, I DESPISE the look of obviously fake lashes. I see women walking with this row of uniform thick plastic lashes looking like broom bristles and it's just terrible, not #bossy at all. Disclaimer: I don't like things near my eyes though. I can't line my waterline, nor can I wear contact lenses so I was kinda scared of getting lash extensions.
In comes my friend Sonya Lee owner of  Eye Love Beauty Lash Bar in Coral Springs, FL to save the day or least my lashes. Sonya has been asking me to come for a visit for some time and my balding eyelids finally prompted me to go.
I drove over to the Lash Bar for my 9am appointment. I got there a little early and was greeted my more paperwork than I thought I'd need for lash extensions. Sonya explained that the reason for requesting medical history had to do with allergies to adhesives they use on skin and such. So while it was unexpected, I appreciated her thoroughness.
Now I don't know why but I imagined the procedure being done in some sterile environment. I envisioned a dentist chair  and harsh medical lighting for some reason but I was pleasantly surprised by a this super chic, super comfortable room. LOVED IT. Pretty spaces make me happy.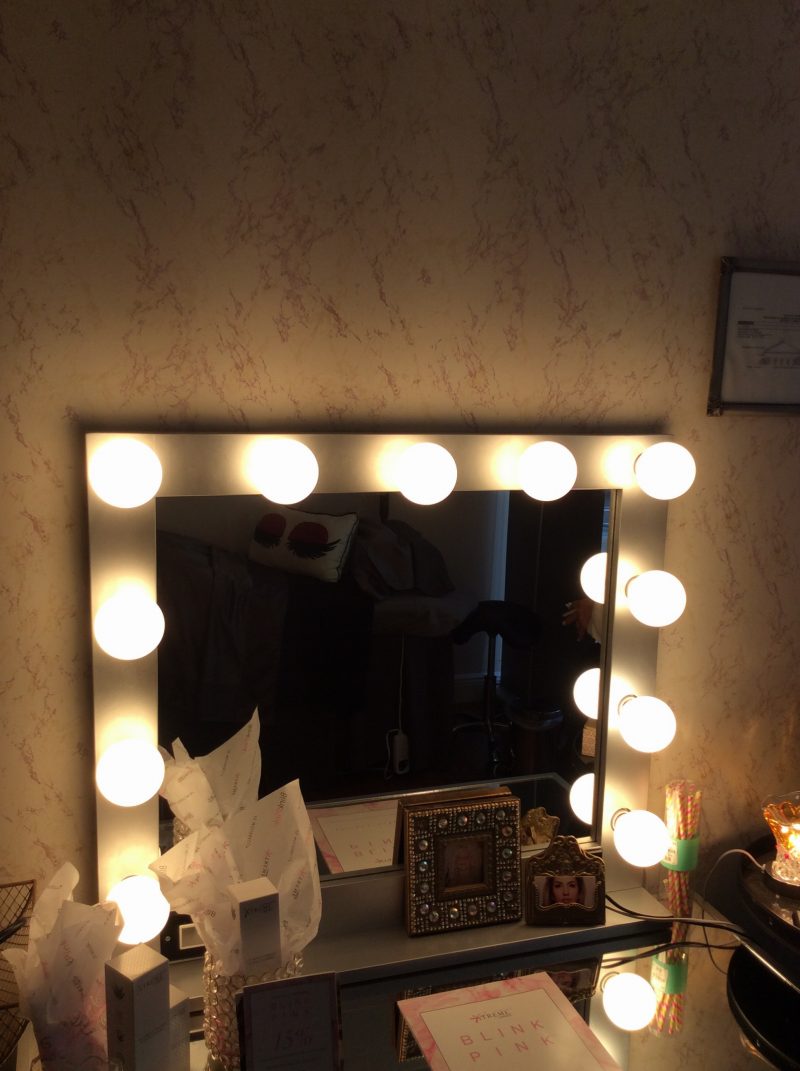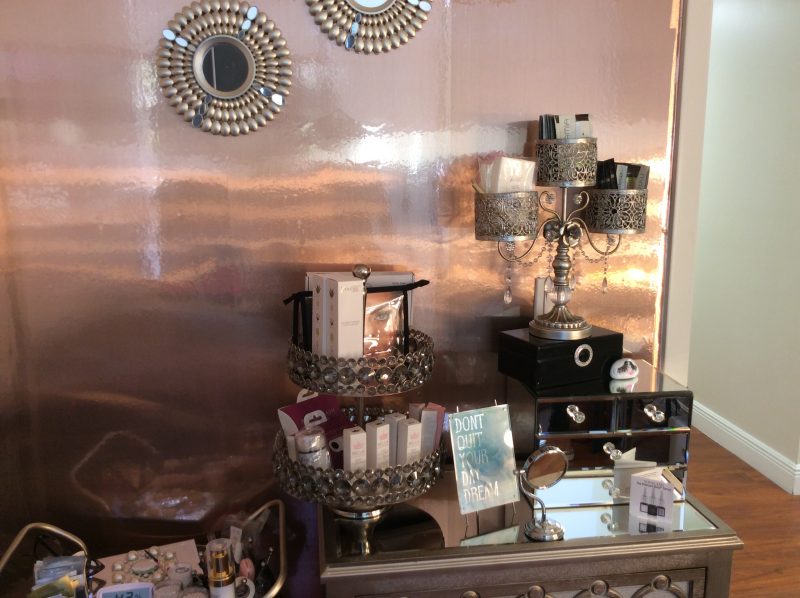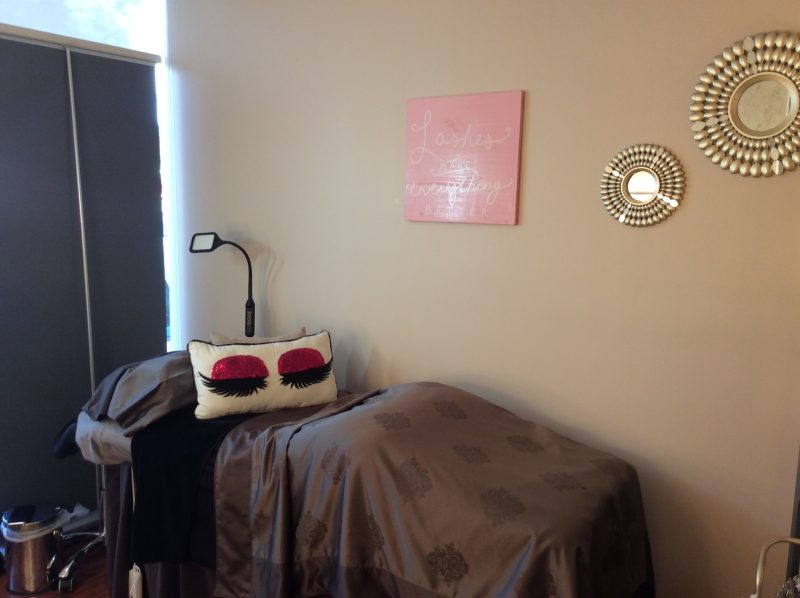 After the paperwork, we chose a look from the following choices, Classic Natural, The classic "I woke up this way" beauty. The Classic Natural results in a darker, longer and thicker lash line that gives natural-looking definition to your eyes, Enhanced Natural which is a bit fuller and darker, or Just Wing It which adds a touch of drama and allows you to try lash extensions with little commitment.  Emphasis is on extending and adding drama to outer lash corners resulting in the classic wing that enhances and defines the sultry cat-eye look. I chose the Classic Natural as I wanted to be a little glamorous but also not look like a stripper at the PTA meeting. Or a Real Housewife.
I got comfy on the massage table-like bed. I was given a blanket and pillows for my head, lower back and for under my knees. Sonya played some lowkey pop music and hit me with some aromatherapy. Now I'm addicted to aromatherapy I have essential oil diffusers going at all times in my house so this made me super comfortable.
Gel eye pads were placed under my eyes. They kept my lower lashes out of they and conditioned my skin,  They were cold at first and felt weird going on but then I barely felt them.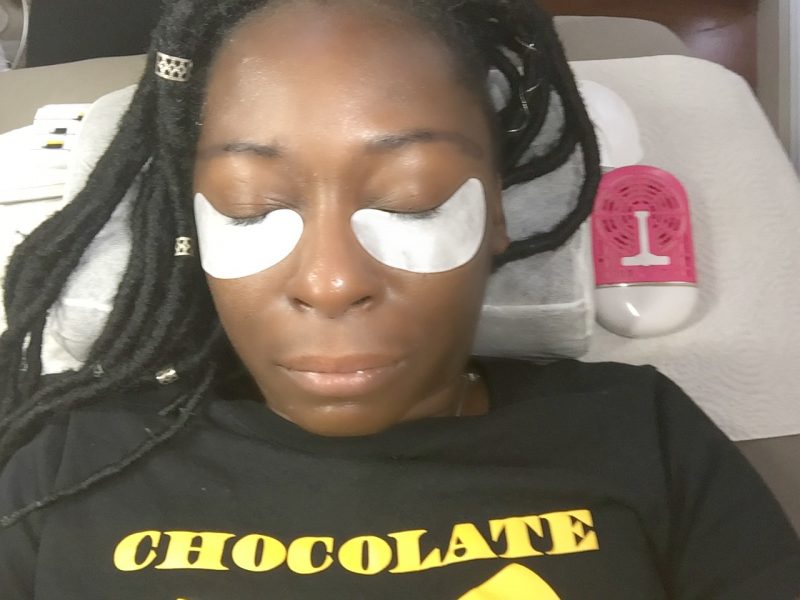 Now let's be honest women, how many beauty treatments can range from uncomfortable to downright painful? After my eyebrows, I was just a bit nervous. Eye Love Beauty Lash Bar invites its guests to take a lash nap and I have to tell you that's EXACTLY what I did. I had plans to listen to a Nikki Turner Novel on Hoopla qued it up put my earphones in andddddd……………………. I was out.
I woke up about two hours later embarrassingly by my own snore. (I'm a working mom, don't judge me) Luckily she was just about done. I felt nothing throughout this procedure. Sonya's touch was light enough for me to sleep through and I'm not usually a deep sleeper.
The results were like WHOA! It's amazing how small things can do something amazing for your face. They are long and lush but still very natural looking. I feel like I look younger and more put together without a drop of makeup on my face. Listen #lashesmatter. I never knew it could be like this.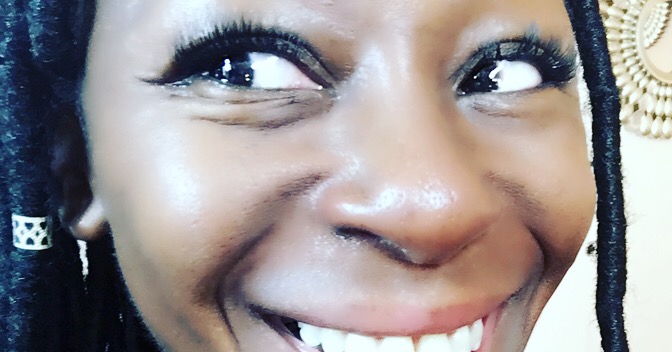 Right now I am two weeks in and I've lost a few lashes. I realized I am a cryer, I cry daily either from a tv show, a movie or just laughter.  But wiping my eyes after bawling over "This Is Us" every Tuesday hasn't seemed to diminish my lash line too much. Maintenance and upkeep are minimum, I wiped my lashes clean with water and a swab that's it.
People noticed, in person and in pictures. But not in an "oh wow you have false lashes" kinda way, more like "I never knew you had such pretty eyes" kinda way, which is exactly the look I wanted. This has definitely cut my daily beauty routine down by at least 10 minutes. I don't see the need for eyeliner or even eyeshadow for my everyday looks. I get a touch of glamour and I love it.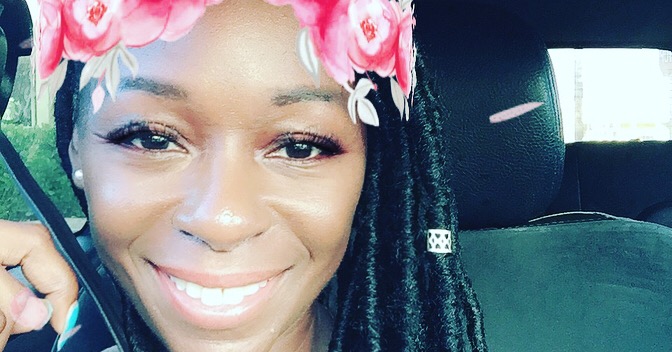 Bossy Babes, I highly recommend Eye Love Beauty Lash Bar for women with busy lives, women who want to streamline their beauty routines, or just want to feel prettier and just a bit more glamorous. Right now you can get Classic Natural Extensions for only $99!!! That's a value of $225 dollars, tell then I sent you!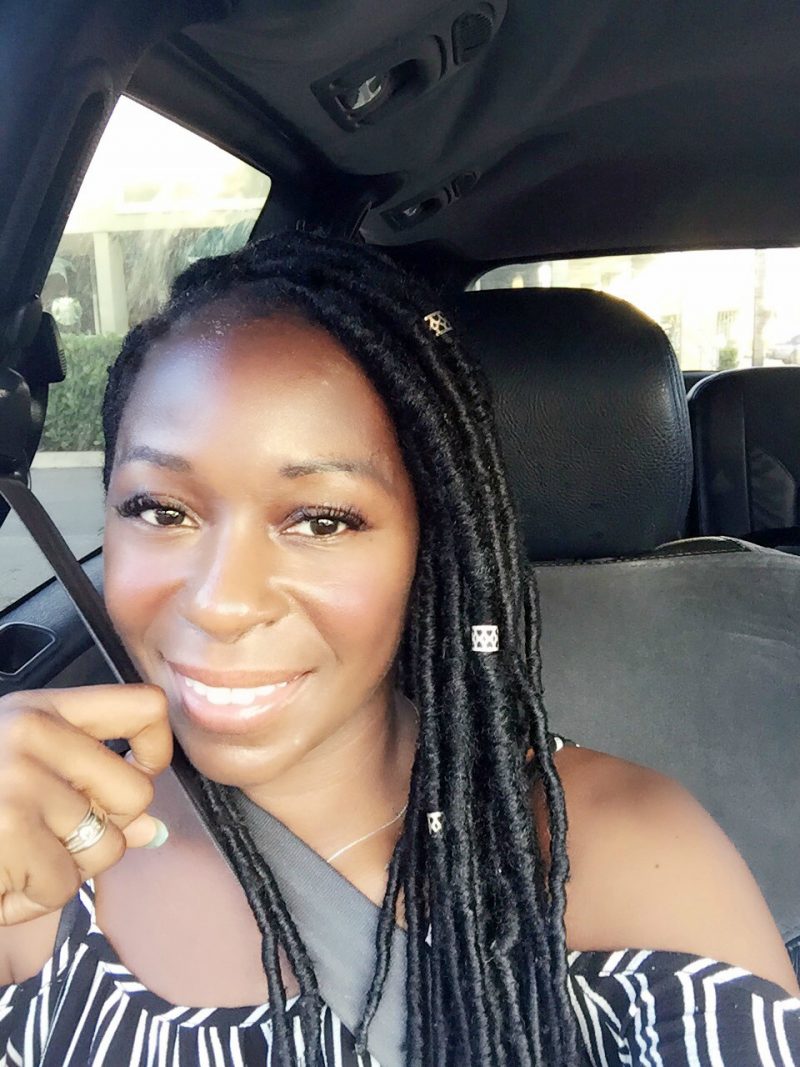 Even though I haven't lost many lashes, this week I'll be going in for a Re-lash & Dash touch up. This is to maintain your lashes every 2-3 weeks. I'll be sure to update you all with new pics until then #staybossy